5th Apr 2017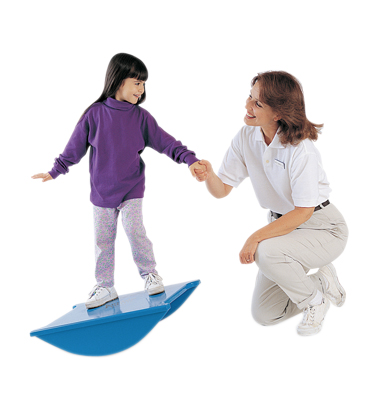 2.8 million children in the United States have disabilities that require special assistance. From sitting in desks and chairs to riding on school buses, kids with special needs need support to allow them to position their bodies in the proper way. Occupational therapy and physical therapy utilize specific adaptive equipment in order to help children with special needs gain the independence they need in order to function successfully at home and in school.
The Top 5 Adaptive Equipment Used for Children with Special Needs
The evolution of adaptive equipment has come a long way in helping people who require assistance to participate in their daily activities independently. Occupational and physical therapy utilize adaptive equipment with children to help them gain function and independence as children but to also grow into functional, independent adults. The uniqueness of adaptive equipment for children is that it's not only effective in helping children with special needs meet their goals, but it makes the meeting of those goals fun as well.
Related Article: Pediatric Physical Therapy