21st Oct 2014
Baseline's Bubble Inclinometer is a simple to use device for measuring range of motion in patients. The inclinometer can be used to measure range of motion in the neck, the hip, the elbow, the knee, the shoulder, the spine, the ankle, the wrist, and the MCP joint.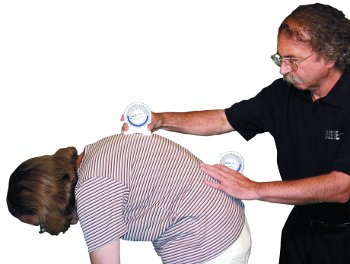 The Baseline Bubble Inclinometer is used to measure range of motion. This inclinometer can
be used individually or in a pair.
ProHealthcareProducts.com publishes this user manual as a convenience for customers who are considering purchasing the Baseline Bubble Inclinometer or who have purchased this device or something similar and who need a reference. The user manual is also useful for understanding generally how inclinometers are used for measuring joint range of motion.
Baseline Bubble Inclinometer User Manual