21st Oct 2014
Baseline's Electronic Push-Pull Dynamometer is designed to be used for physiological testing, including:
Muscle Strength Testing
Job Task Analysis
Functional Capacity Evaluation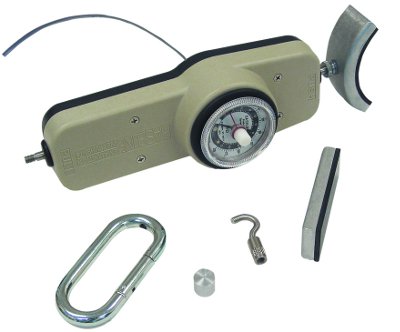 Baseline Push Pull Dynamometer are force gauges used for performing muscle testing, job task analysis,
and functional capacity evaluation
Baseline's push-pull dynamometers are available in several different resistance capacities, including 50-pound, 100-pound,250-pound, and 500-pound models. The user manual for these devices is included here for as a reference for customers of ProHealthcareProducts.com. Whether you are making pre-purchasing decisions regarding any of these push-pull dynamometers or need help operating one that you own, this manual should provide you with the information you need. If not, please contact ProHealthcareProducts.com customer service with your specific questions.