20th May 2016
Working with athletes in physical therapy is slightly different then working with the general population. While the aim is the same, to return to function, time is of the essence and in the case of career athletes, it may not be possible to avoid repetitive motion activities that lead to the injury in the first place. As such, it's important to create therapeutic regimens that support an athlete's return to their chosen sport. In the interest of promoting efficient rehabilitation, let's look at some of the best modalities to use when treating athletes.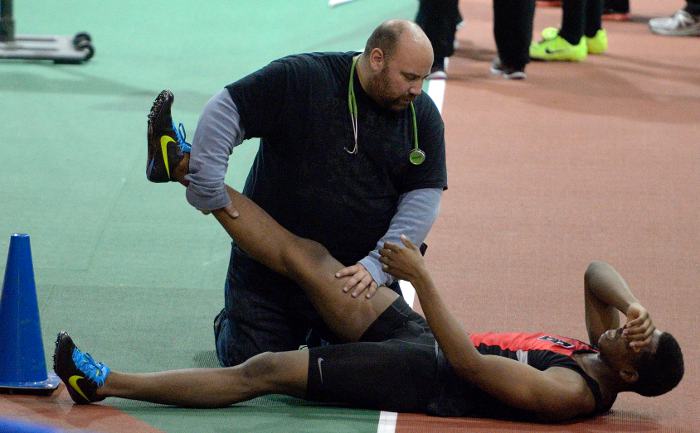 5 Best Rehabilitative Modalities to use with Athletic Injuries
Therapeutic modalities can provide important tools in sports rehabilitation. When the aim is to return to high-level function, it's important to create a regimen that is efficient, safe and effective. Sports therapy uses these modalities because they are able to support and enhance the goals of athletic physical therapy.
Recommend Sports Medicine and Physical Therapy Products from this article:
Game Ready GRPro 2.1
Cold Compression Unit
Whitehall Therapeutic
Whirlpools
Chattanooga Continuous
Passive Motion Machine