10th Oct 2022
The Sports 85 Gallon Mobile Whirlpool is designed for the prevention and treatment of sports-related injuries by providing therapeutic and recovery therapy to the extremities, hips, back, and shoulder areas. This Mobile whirlpool:
With its heavy-duty coasters provides convenience for easy transport to new location and secure positioning with unique locking feature
Does not require special plumbing connection saving time in use
Can be used anywhere with reversing turbines (standard) used to pump used water out of the tank into available sink/drain
Specifications of the Whitehall Sports 85 Gallon Mobile Whirlpool
Tank Length: 48" (1,220 mm)
Tank Width: 20" (508 mm)
Tank Depth: 25" (635 mm)
Tank Height: 31" (785 mm)
Tank Capacity: 85 gallons (321.76 liters)
Whirlpool Tank Features
Seamless welded construction fabricated from heavy gauge, type 304 stainless steel, polished to a satin finish
Tank rim is reinforced with a concealed stainless-steel rod for extra strength
Tank bottom is seamless, coved (rounded) design for effective cleaning and sanitation, and provided with an extended stainless steel skirt flush to floor line to conceal internal drain piping
Heavy-Duty Swivel Casters support all mobile models. Rear pair of casters are lockable for stabilizing whirlpool during treatment
Drain option: SDP has a bottom drain, leading to a separate, concealed water evacuation pump. A hose is attached to the side of the unit to facilitate the evacuation
Turbine Features
Turbine assembly is equipped with Underwriters Laboratory listed ½ HP jet pump motor protected with an ABS plastic shell, automatic thermal overload protector, and lifetime-sealed bearings
All parts contacting water are stainless steel, chrome plated brass or bronze
Raising and lowering device permits adjustment of desired height and direction of water agitation to target the body area for the mechanical massaging effect to speed recovery of damaged tissues
Raising and lowering device is spring balanced and has a locking device for ease in adjusting and maintaining fixated position
Turbine Electrical Requirements: 115VAC / 50 Hz; 230VAC / 50Hz; 115 VAC / 60HZ; 230VAC / 60HZ
Thermometer: Provided with a dual scale, adjustable calibration, and a stem inserted into a retainer to prevent rattle during whirlpool agitation.
Tank Finish: Stainless Steel. (Other finish options for additional fee: EG10 White Enviro-Glaze; EG07 Black Color Enviro-Glaze)
Drain: Standard Drain. Separate Drain for additional fee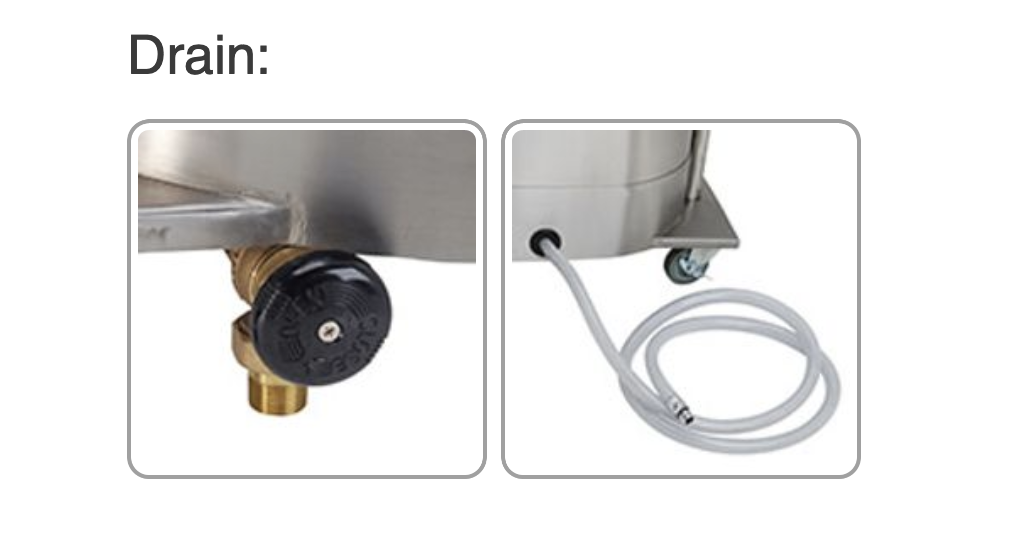 Plug: Standard Plug.
GFI/Ground Fault Interrupter for additional fee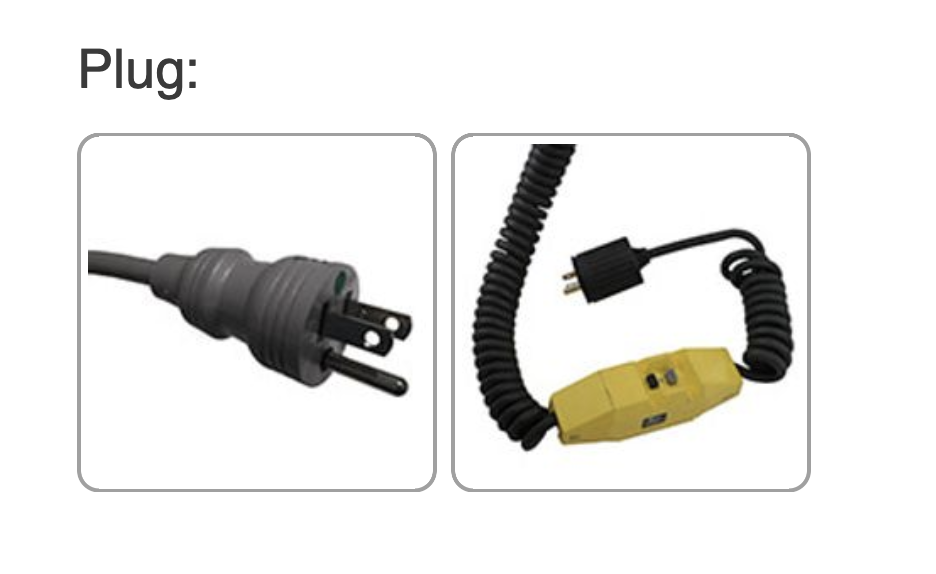 Turbine Voltage: 110V
220V cord type – European, United Kingdom, Australia, India, Israel


Dimensions and Requirements - Whitehall Sports 85 Gallon Mobile Whirlpool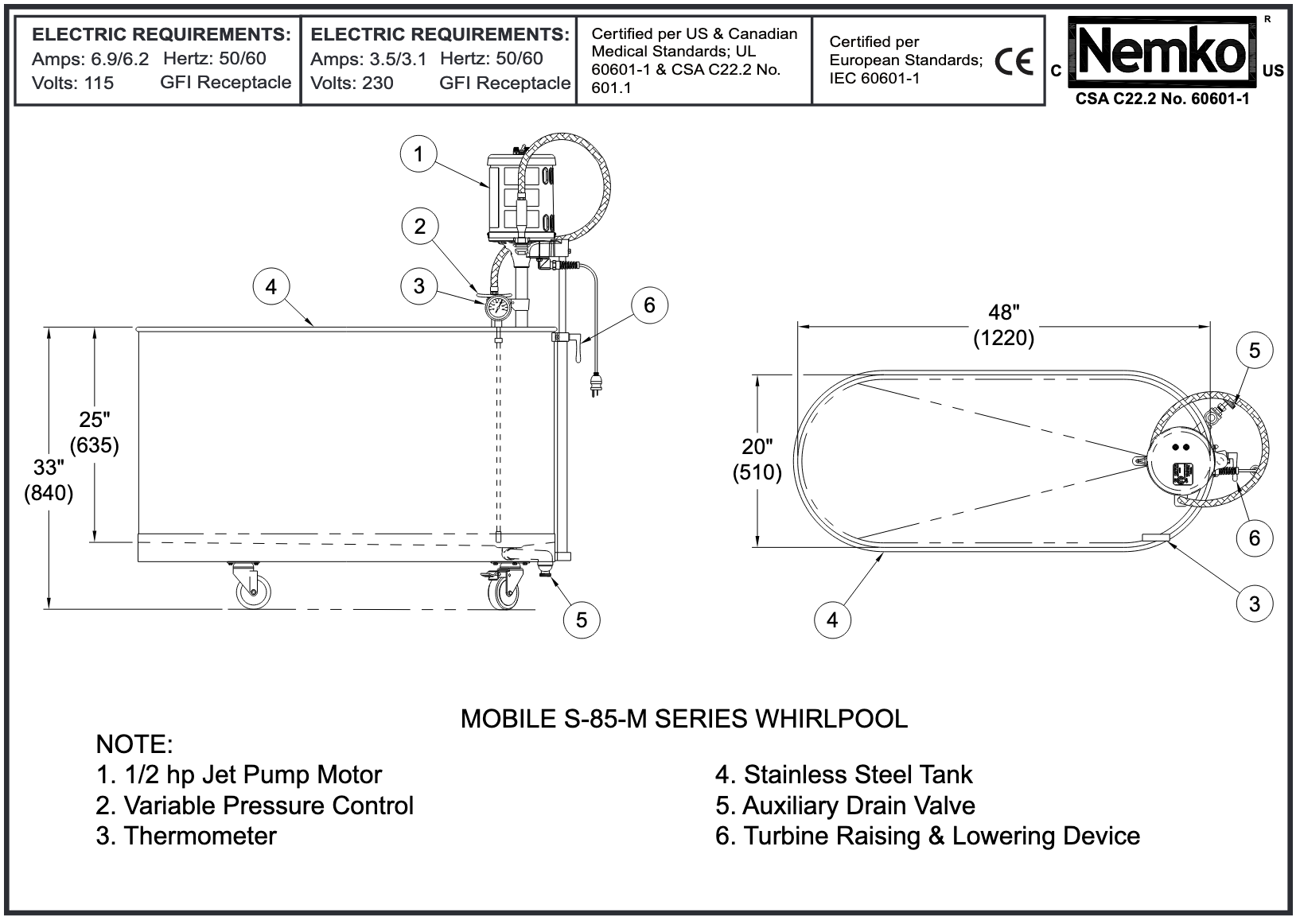 ---
ProHealthcareProducts.com sells the Whitehall Sports 85 Gallon Mobile Whirlpool

---
Compatible Accessories
TTS-1 Tank Top Seat for 20" Whirlpool. Designed for use with the whirlpool tank for treatment of lower extremities. Seat is 12" wide and extends around the front and sides of the tank.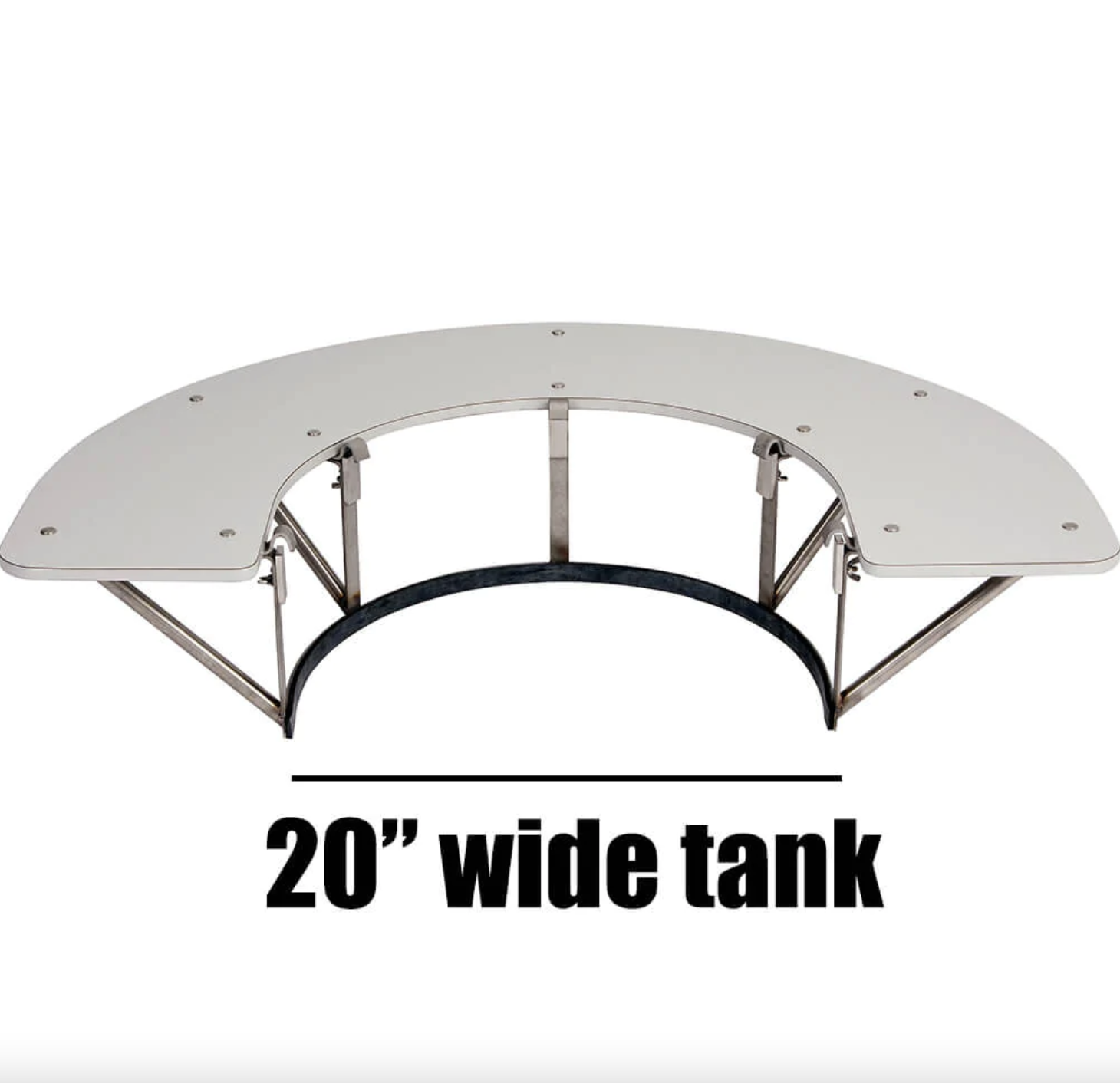 AS-1 Adjustable Suspension Seat for 20" Wide Whirlpool . Designed for use inside the tank for low back, hip and leg treatment. Two side brackets with four levels of adjustment are provided, along with an adjustable removeable seat. Fabricated entirely from Type 304 stainless steel.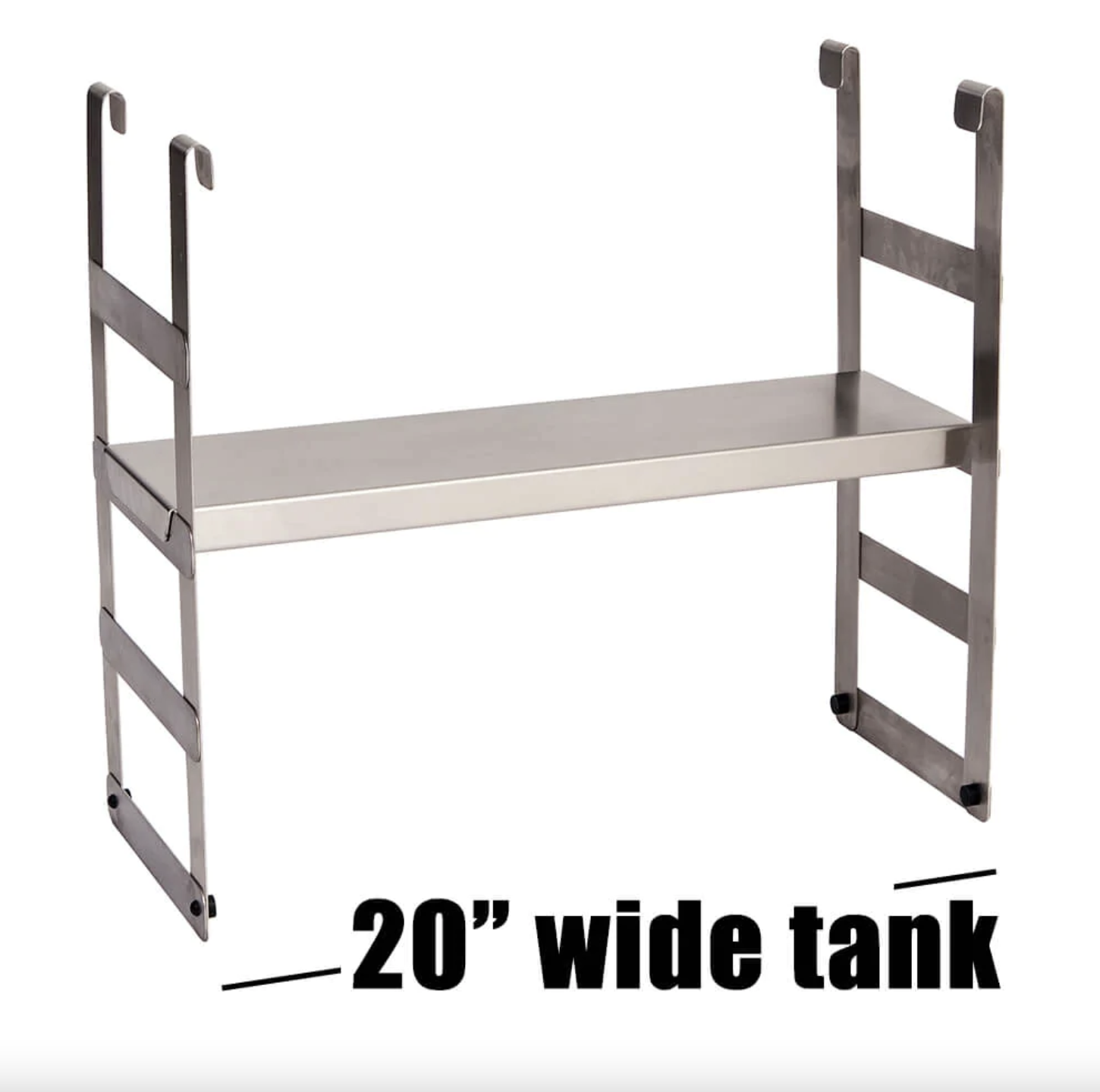 ADH Auxiliary Drain Hose Assembly . This 12" hose with chrome-plated brass fittings attaches to the drain valve of a mobile whirlpool to direct the flow of water when emptying to a floor drain outlet. (Note: An additional length of hose is available upon request)