5th Oct 2015
National Physical Therapy Month (NPTM) is a commemoration held each October by the American Physical Therapy Association (APTA). NPTM is designed to recognize the impact that physical therapists and physical therapist assistants make in restoring and improving motion in people's lives. Prohealthcareproducts.com wants to recognize that impact too, by offering 10% to all physical therapy and sports medicine clinics all month long. So whether you're a seasoned professional or a newer practitioner, this is a great opportunity to make sure your clinic is stocked with some of the essential tools of the trade or some new tools you'd like to start offering patients. To take advantage of our offer just give us a call to tell us about your business and we'll get you set up.
Call or Email Customer Service : (801)770-3328 or service@prohealthcareproducts.com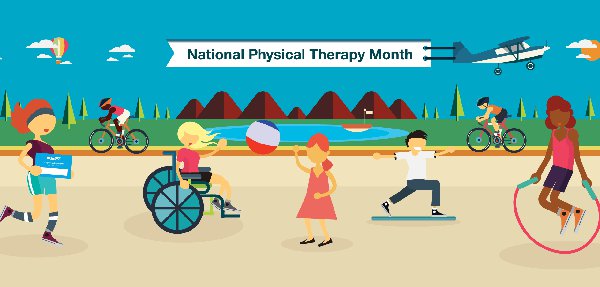 Let's explore some of the best, most versatile modalities that aid in physical therapy treatment.
5 Versatile Treatment Modalities for Physical Therapy Clinics
It's an honor to work in physical therapy and help people regain their health, independence and function. Happy National Physical Therapy Month, our hats are off to the people who work hard at improving their patient's quality of life.
For more information about our physical therapy and sports medicine products please see ProHealthcareProducts.com.