18th Sep 2018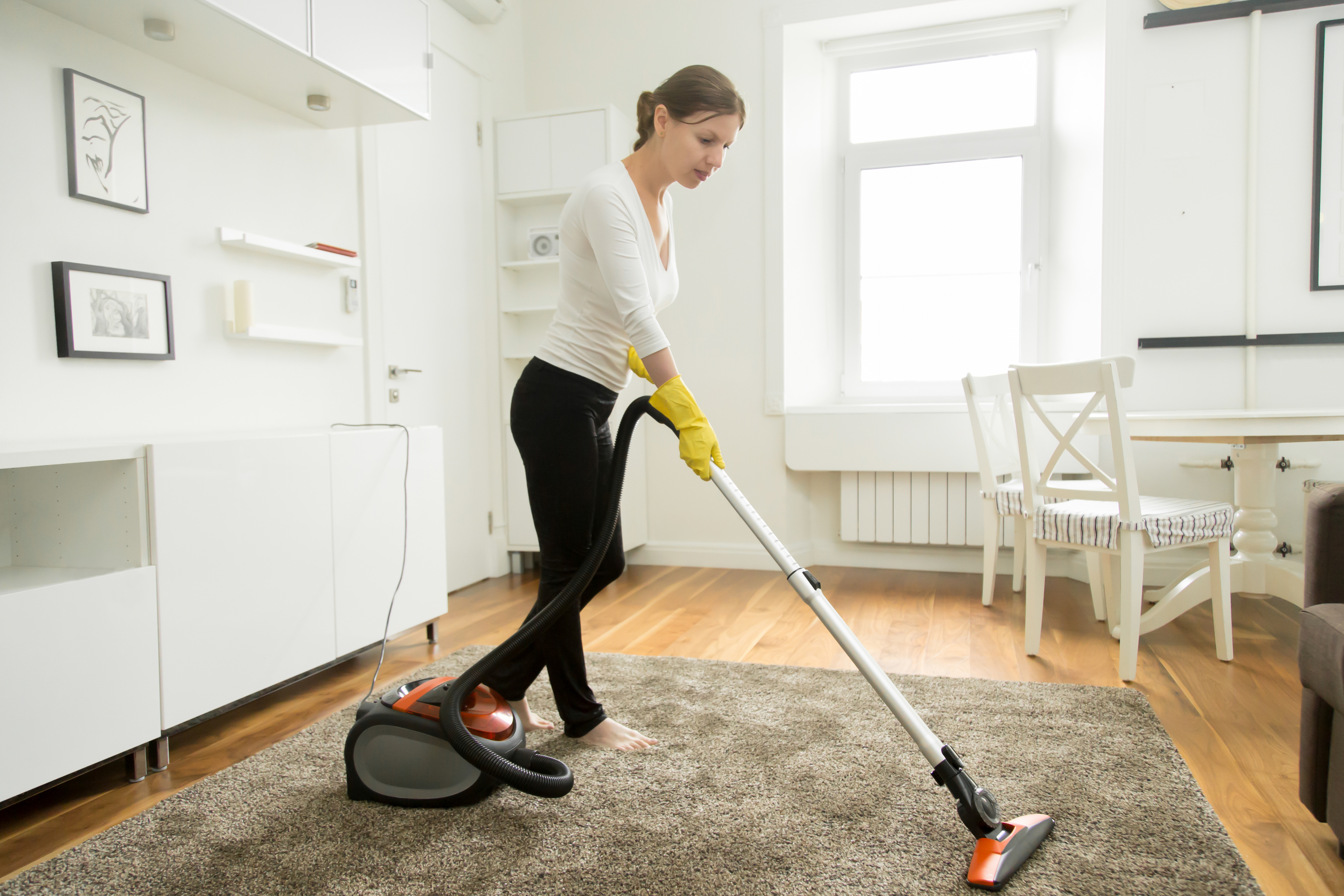 When we go about daily activities we don't tend to analyze what types of movements we're using. Pushing, pulling and lifting are all necessary movements to perform daily life skills and specific job tasks. Having a tool that evaluates the ability to perform these movements is important in both rehabilitation and the private sector.
A push-pull dynamometer is a useful and efficient tool to measure the ability to perform the movements of pushing, pulling or lifting. When used in rehabilitation it can help establish a baseline of ability for patients while also giving practitioners a reliable option for tracking progress and establishing when an injured patient can return to work or daily life tasks.
The Benefits of Using a Push-Pull Dynamometer
Pushing, pulling and lifting are skills necessary for daily tasks. Analyzing the ability to perform these tasks are necessary to help develop an applicable rehabilitation plan to help improve function in daily lift. Most commonly, patients use various pushing and pulling techniques in a wide range of tasks, such as:
Pushing a vacuum

Using a shopping cart

Walking a dog

Using a zipper

Closing a door
Pushing, pulling and lifting are skills used in specific job tasks. Analyzing push-pull ability is important in terms of screening job applicants, analyzing deficits after an injury and tracking progress through rehabilitation. Most commonly, workers may use various pushing and pulling techniques in a
wide range of activities, such as:
Pushing or pulling manual carts and trucks

Pushing objects such as cartons on flat surfaces (tables, floors, etc.)

Operating certain tools and controls

Pulling open and pushing close doors

Wrapping and boxing up products with wrapping materials
One of the best ways to measure push/pull/lifting is with a Push-Pull Dynamometer like the Baseline Push Pull Dynamometer. Not only was the Baseline Push-Pull evaluation tool designed to be lighter-weight than most models available on the market today, but it doesn't sacrifice the quality and accuracy of the results.
Practitioners should understand that using a push-pull dynamometer is different than measuring a hand grip strength. There are several things to consider when performing an evaluation when using a push/pull dynamometer.
The Best Practices When Using a Push-Pull Dynamometer
Isolate the testing muscle groups
Use the right amount of resistance
Make sure subject understands the purpose of the test and the required movement
Use proper positioning to ensure patient comfort and accurate results
Stabilize the tested muscle groups
Test non-dominant side first
The Advantage of the Baseline 500LB Push-Pull Dynamometer
What makes the Baseline Hydraulic push-pull dynamometer such a great tool is it can easily be used by a rehabilitation practitioner or as part of a work evaluation to measure muscle strength, analyze job task ability and speed and perform functional capacity evaluation (FCE). Not only is the Baseline hydraulic push/pull dynamometer simple to use, but it includes a transducer so that results can be automatically transmitted to a computer of your choice.
With the applicable software, practitioners can easily organize testing results and create necessary reports. With the help of a transducer, the test results are communicated from the dynamometer through the output wire.
The Baseline Push-Pull dynamometer has other great features including:
Lightweight and portable

Accessories include:

3 push pads (padded curved, padded straight, and circular)

1 pull hook and 1 snap-lock hook.

With lift platform (sold separately) practitioners are able to conduct muscle testing and functional capacity tests

Can be used with either Baseline single and dual grip handles (sold separately).
Another thing to consider is the Baseline hydraulic push-pull dynamometer has a 500-pound capacity making it the perfect choice for practices that treat patients with a wide variety of ability.
Dynamometers are perfect for muscle strength measurement, job task analysis and functional capacity evaluation (FCE). Not only is the hydraulic push-pull dynamometer lightweight and portable, but
strength reading can be viewed as pounds or kilograms and is CE Certified.
What's more it's important to understand that hydraulic systems are known to provide reliable results. Using the Baseline hydraulic system ensures accurate readings and with a much lighter design (1½ lb. vs. 6lb.) it's easier to use and transport than spring push-pull dynamometers on the market. Practitioners will have immediate access to both instantaneous force and the dial will hold the maximum force reading, until ready for the next test. This simplifies any manual record keeping necessary for the practitioner.
Contact us today!
We can help your practice find the push-pull dynamometer or evaluation tool to help your practitioners evaluate patients for their ability to perform job tasks or daily activities. Contact us today and we'll answer any questions you may have about the benefits of using each device! Call us today at 1-801-770-3328 for more information.