10th Mar 2017
How physical therapy can help symptoms associated with playing musical instruments
Musicians are a population in physical therapy that don't get much coverage. Their injuries may not come from the sometimes brutal impact that athletes can sustain, but their injuries can be debilitating nonetheless. Whether playing as a hobby or a professional musician, playing an instrument can cause a host of problems including:
Repetitive use injuries like carpal tunnel

Migraines and chronic headaches associated with poor posture

Shoulder pain and tendonitis

Tennis elbow or epicondylitis

Involuntary muscle contractions like dystonia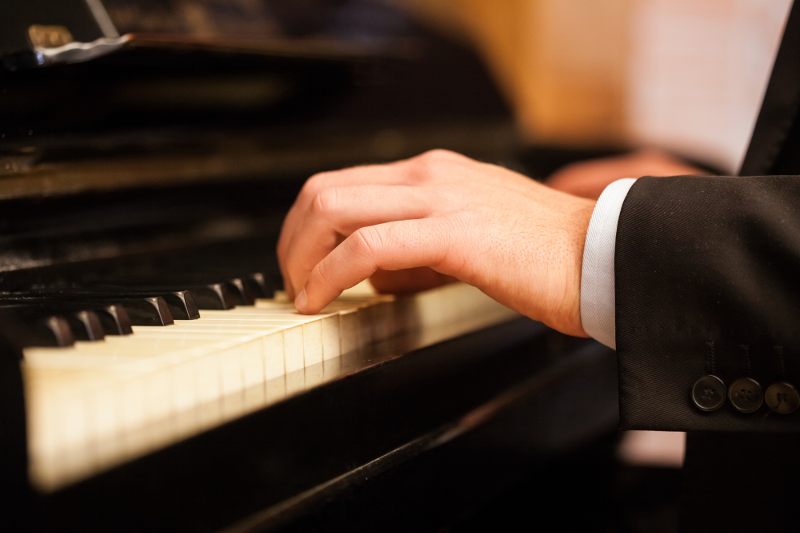 What's particularly difficult is that musicians can suffer from a combination of these issues leading to complex rehabilitative needs. It's this complexity that leads to the need to use modalities that can help efficiently and effectively reduce the acute symptoms in order for musicians to be able to participate in postural training and strengthening.
The Best Modalities to Use When Treating Musicians
While the injuries a musician suffers may not be as dramatic as some sports injuries, they can be debilitating and require the same rehabilitative options in order to return to daily activities pain-free and with full function.