24th Aug 2016
Rethinking Opiod Use and the Benefits of Physical Therapy
We've written on this topic before, but a new opinion piece was just published in Time Magazine detailing the opioid epidemic and the absolute imperative to find alternative methods for pain management( Opiod Reliance Responsibility). Unfortunately, we are a quick-fix culture. Opioid prescriptions have grown nearly 300 percent since 1999 with nearly 30,000 overdose deaths occurring in 2014. The article outlines some solutions to help with the opioid abuse epidemic with one of the suggestions being insisting: "on the use of physical therapy as an integral treatment component".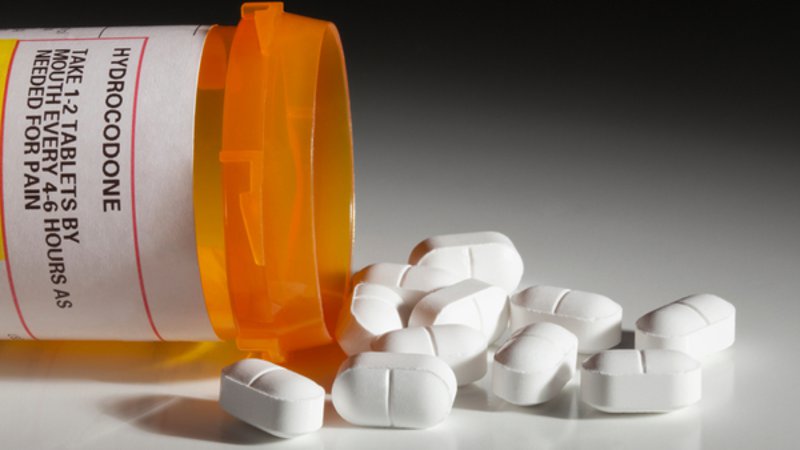 The use of physical therapy for pain management makes sense. Not only can physical therapists utilize different modalities and strategies to lower pain, but they can also work towards returning patients to full function and helping the avoid future pain reoccurrence.
How Physical Therapy Works to Reduce Chronic & Acute Pain
Evaluation: Every physical therapy patient begins their rehabilitation with an evaluation. An evaluation may use devices like manual muscle testing dynamometers in order to test for muscle strength, identifying any deficits or injuries.
Pain Management: If a person is in acute pain from an injury or having a flare from a chronic pain syndrome, the physical therapist will use many modalities to help lower the patient's pain levels. Some of the modalities used in pain management are:

Cold compression therapy: Cold compression systems, like the Game Ready GRPro 2.1, utilize wraps that deliver the analgesic benefits of cold therapy along with the edema reducing effects of compression.
Manual therapy: Manual therapy works to release restricted muscle tissues, reduce spasms and mobilize the joints in a gentle way that helps reduce pain from impinged nerves and spasming muscles.
Low-Level Laser Therapy: Low-Level Laser Therapy (LLLT) has been shown to facilitate healing of injured tissue, reduce any swelling or edema and lower pain. Research has shown that LLLT is beneficial for multiple problems from Rheumatoid Arthritis to post-ACL reconstruction repair.
Electrical Stimulation: Electrical Stimulation machines(e-stim) are effective in managing and reducing pain, helping with blood flow and improving circulation while also facilitating the repair of muscle and other body tissues. Additionally, e-stim can be used to help maintain strength and muscle tone.

Functional Movement: Returning to function is one of the primary aims of physical therapy. A physical therapist will use different stretching techniques and therapeutic exercise in order to increase range of motion and improve functional movement. There are several devices and machines that can be used in physical therapy in order to improve a patient's ability to return to daily tasks. Some of the devices used to facilitate therapeutic exercise are:

Continuous Passive Motion Machines: Continuous passive motion machines, orCPM's, can gently improve range of motion of shoulders and knees without any undue stress on the joints.
Underwater Treadmill: An underwater treadmill cycle gives patients the ability to exercise and improve their cardiovascular fitness without the need to balance or place pressure on the joints.
Saratoga Cycle: Cycles like the Saratoga Cycle can be used for both upper and lower body exercise. What makes the Saratoga cycle a unique device is patients can use it while seated and it features a fully-adjustable padded forehead rest which helps to reduce neck and shoulder strain.
Opioid abuse continues to be an epidemic, but with awareness and accessibility to alternative options, hopefully patients who require pain management will be empowered to make a different choice for care.
Related Article: Why #ChoosePT is Important in the Fight Against the Opioid Epidemic