10th Oct 2018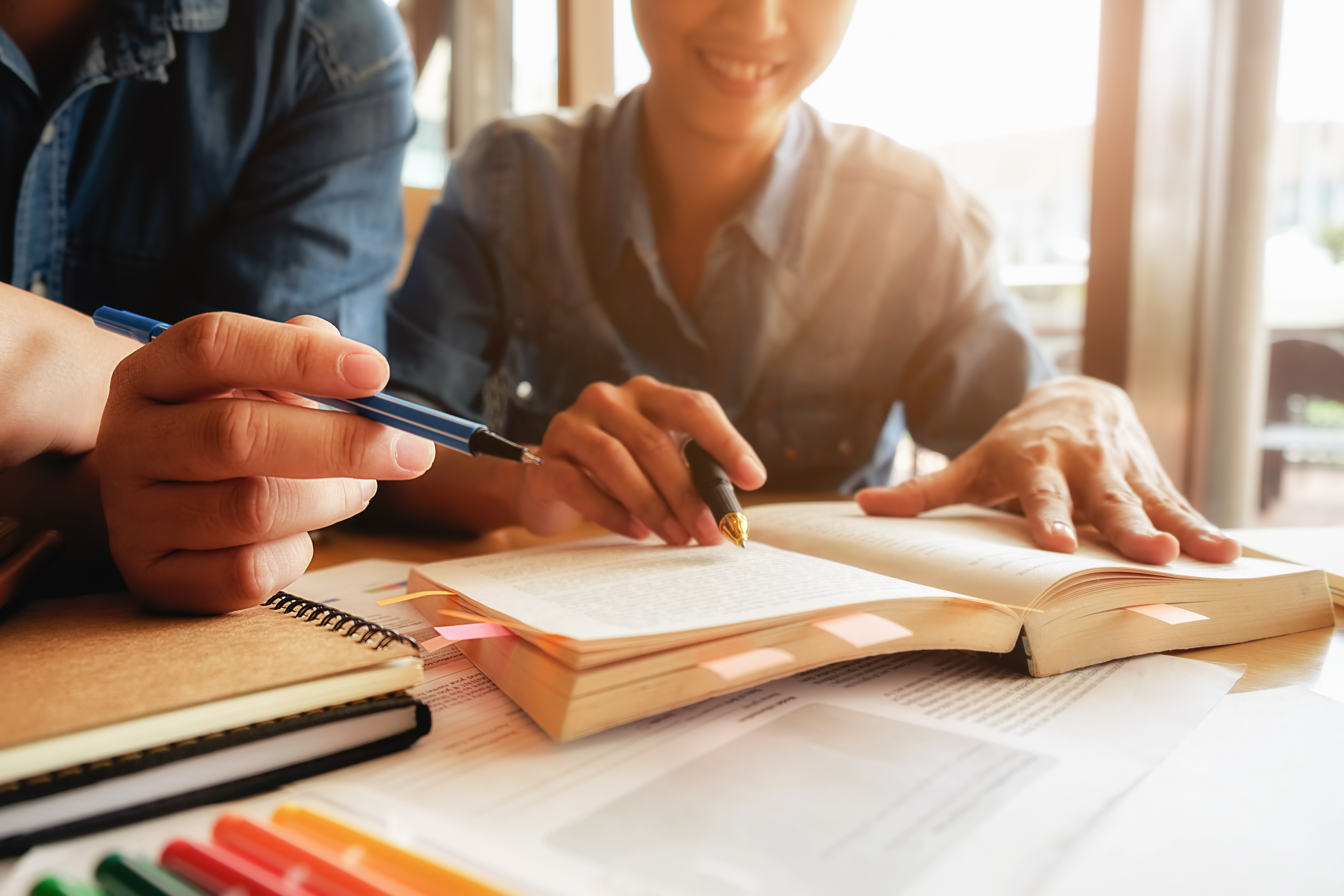 It can be difficult to find the latest healthcare, rehabilitation and fitness supplies and equipment for your university or organization. ProhealthcareProducts.com carries high-quality rehab products that reflect current innovations and clinically-effective modalities. That's why we offer the highest quality brands that cater to numerous healthcare disciplines. Whether your department specializes in hand therapy or orthopedics, we're here to supply your university with all the rehabilitation supplies it needs.
Working with rehabilitation students and supporting them as they work towards a career in healthcare is a rewarding experience. From therapeutic ultrasound to treatment tables, we carry all the necessary supplies and equipment your university department needs to successfully educate your students. Our goal is to help you so you can help your students become successful practitioners. We've streamlined the buying process so you can get the products and supplies you need quickly and affordably so you and your students can get back to the work making a difference in people's lives.
Choose products from the following categories:
To offer the most comprehensive therapeutic equipment and supplies, we carry the ground-breaking product lines from such well-known brands as: Hoggan Health, Baseline, Whitehall, Mettler, Chattanooga, and Current Solutions to name a few.
We offer rehabilitation, recovery and fitness products that can be used in a variety of settings and situations including:
Physical Therapy

Occupational Therapy

Chiropractic

Orthopedic

Sports training & Fitness

Home Use

Spa & Massage centers
At Prohealthcareproducts.com, our mission is to offer easy-to-use, durable, affordable products that offer your patients the most therapeutic benefits. Whether you are purchasing for a small clinic or large rehabilitation facility, our goal is be your source for rehabilitation, physical therapy, chiropractic, fitness, and diagnostic products. In addition to our comprehensive inventory, we offer our customers fast and reliable customer service, so you can order with confidence and keep your focus on providing your patients with top quality care.
Popular Rehabilitation Equipment for Your University
For example, for physical therapy practices that offer ultrasound therapy, there are additional supplies and products needed for the daily use of this modality including:
Soundhead applicators

Ultrasound Gel

Gel Warmer

Storage Cart

Carrying Case

Rechargeable batteries

Ultrasound cleanser
In addition to important accessories for modalities, we also offer full-kits which can be purchased as a whole to simplify the use of specific modalities. For example, we offer several of the latest, advanced hand evaluation kits like the Baseline 7-piece Hand Evaluation Set. To perform a full-scale hand evaluation, the following tools are essential to get the most accurate measurements of strength, range of motion and sensation:
Hydraulic hand dynamometer

Mechanical pinch gauge

Small joint goniometer

180-degree 6-inch plastic goniometer

Flexible tape measure

Finger circumference gauge

Touch-Test monofilaments

Discrim-a-Gon
We've discussed how to perform a full-scale evaluation before, but in addition to adhering to proper protocol, it's important to for your departments, practitioners and students have access to the right equipment. Giving your practitioners and students access to the latest advanced equipment will help set your organization apart from other facilities and programs.
Not only can we help you find the right accessories and evaluation equipment, but we carry top of the line modalities and devices that are typically used in physical therapy, occupational therapy, chiropractic and orthopedics as well as sports therapy. No matter your specialty we can help you find the most innovative modality and corresponding accessories and/or necessary software.
University Buying Simplified
We've created a custom-made "For Educators" buying program which not only recognizes the unique supply needs of a University or School, but can also be customized to meet your departments specific buying requirements. As part of our buying program, universities and schools can enjoy special discounts to help work within specific budget constraints without sacrificing quality and value.
Interested in joining the Educators Program?
We created our Educators program to suit diverse buying requirements. You have a few options to choose from when looking to join.
If you need an initial price quote, simply contact us today. Don't forget to find all appropriate listed model numbers and your zip code! We'll work quickly to generate a product and shipping quote for you.
Request a Quote and/or W9
Need to order with a purchase order? No problem. Using a purchase order is simple with our online checkout system. When checking out using online checkout, simply include your purchase order information in the comments box.
Contact us today!
We can help organization or university purchase the necessary equipment and modalities for your specific departments. Contact us today and we'll answer any questions you may have about the benefits of using each device! Call us today at 1-801-770-3328 for more information.